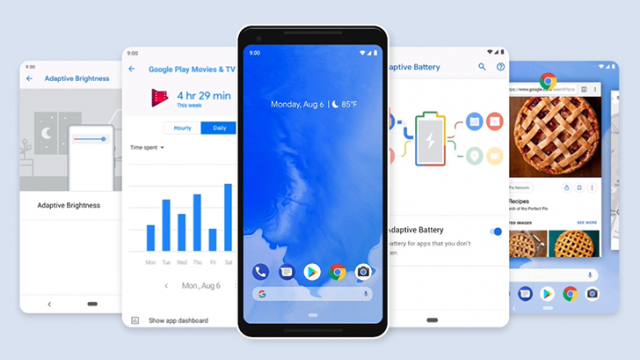 Android Pie,Android 9 adapts to you and how you use your phone, learning your preferences as you go. Your experience gets better and better over time, and it keeps things running smoother, longer.
Android Pie then referred to as Android P, was first announced by Google on March 7, 2018,and the first developer preview was released on the same day.The second preview, considered beta quality, was released on May 8, 2018.The third preview, called Beta 2, was released on June 6, 2018.The fourth preview, called Beta 3, was released on July 2, 2018.The final beta of Android P was released on July 25, 2018.
The newest version of Android is here! Named Android Pie, and version 9.0 of the operating system, it introduces some cool new tricks that will change the way you use Android. These are welcome additions after the last few versions of Android brought mostly small tweaks.
Best new features in Android 9.0 Pie